ScalePad is a launch pad for growth, not only for our Partners but for our Rocketeers — the curious, intelligent, passionate individuals collaborating to help our Partners succeed.

As we grow, we aim to provide equal growth opportunities from within. We invest in our people and aim to create a workplace focused on employee wellness, growth, fulfillment and inclusivity.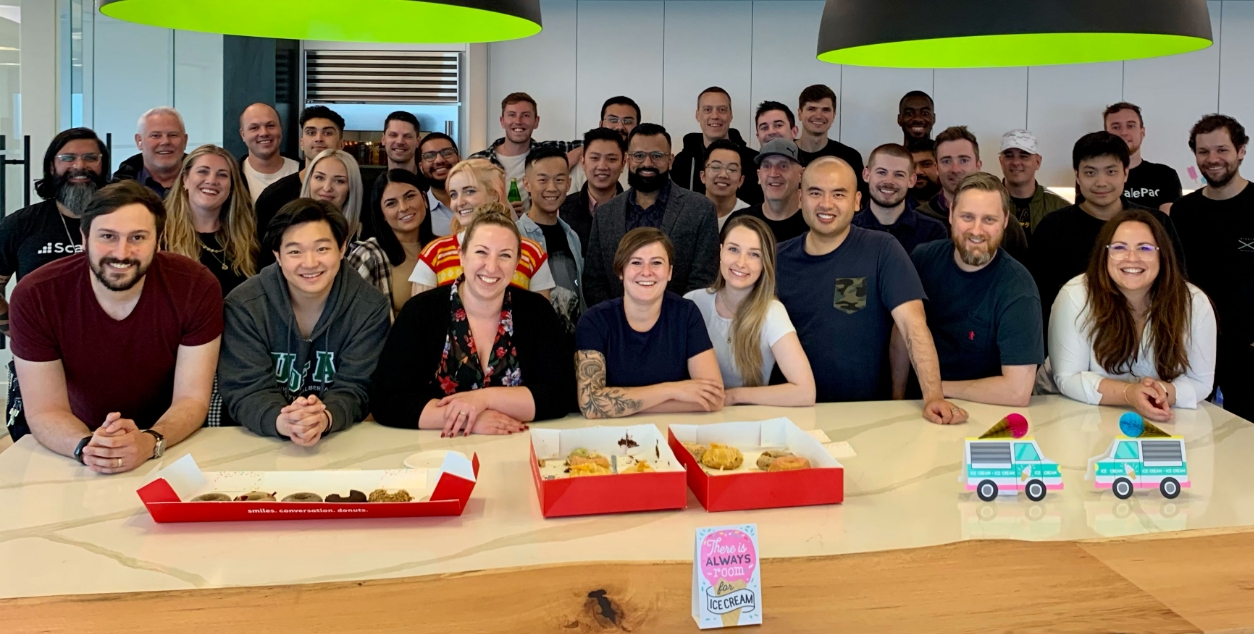 We gather at our headquarters in Vancouver, BC, our development studio in Montreal, QC, and a hub office in Markham, ON. We also offer a hybrid and remote work approach, giving us the opportunity to work with talented individuals across Canada.